Litboxed
Singapore
Fashion marketplace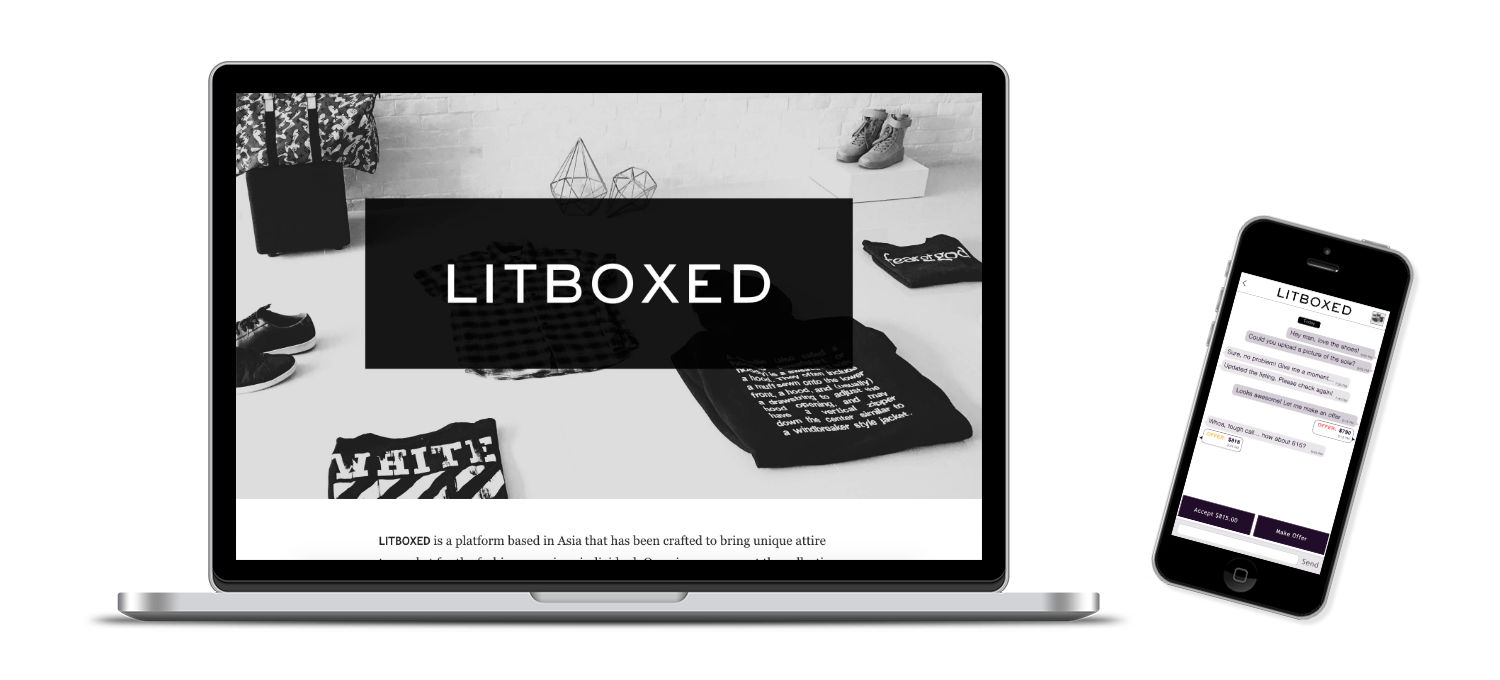 Connecting Fashion Conscious Individuals
Litboxed is a custom crafted premium men's clothing marketplace based in Asia that aims to bring unique attire and rare collector items to modern fashion enthusiasts.
It uses a direct in-app chat through its Android or iOS app to allow sellers and buyers to negotiate prices and seal the deal.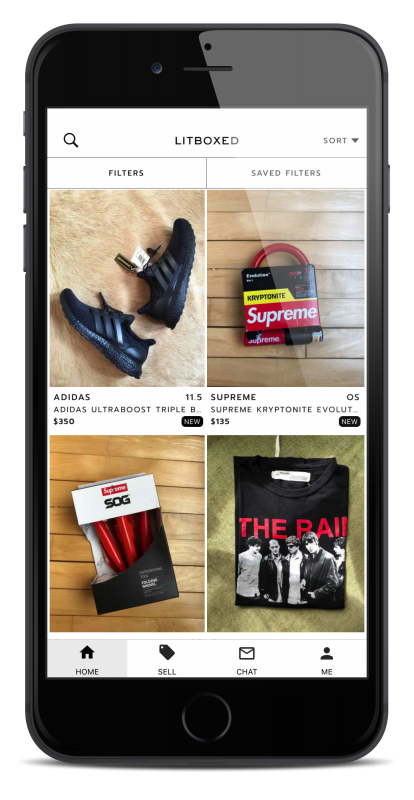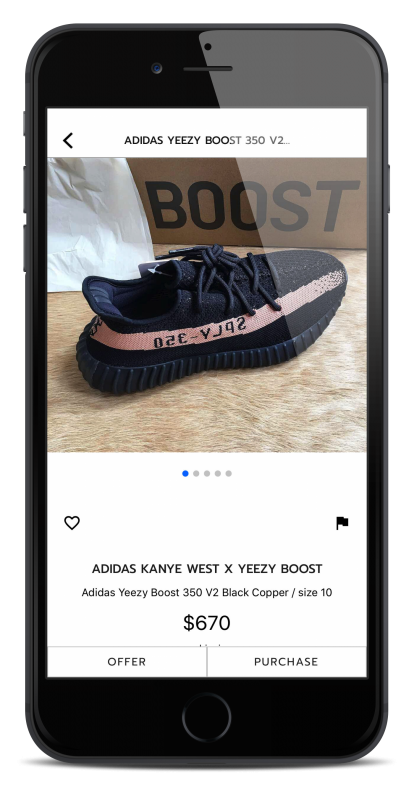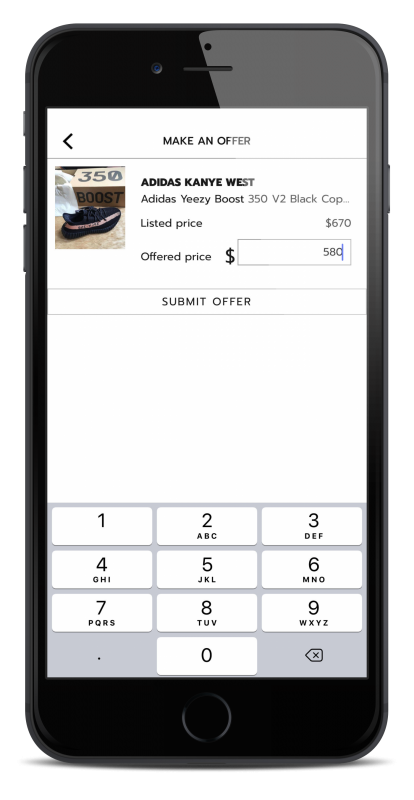 Excerpt of our work
iOS and Android app, built in React Native
Realtime messaging
AWS server and storage landscape
Backend on top of GraphQL
Custom payment flow with PayPal
Advertisement and social marketing strategy
Data collection and analysis
Bitlab Studio is responsible for all techincal aspects of the web app. From providing and developing the infrastructure, over design up to the technical and conceptional consulting regarding new features and their final implementation.